CD Duplication in Tacoma, Seattle
We will be offering CD and DVD duplication to our clients. We have almost completed all of our wiring and installation of equipment so the CD duplication can begin just as soon as we get you into the studio!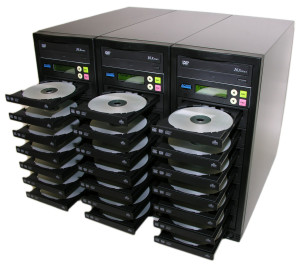 Many of the CD duplication packages we will offer will be for CD,DVD, posters, Electronic Press Kits (EPK), as well as flash drive mass duplication. Someone once asked us if CDs were still really necessary and our answer was YES!!!! Many people still use CD players in their cars and at home. The biggest difference these days is that most newer disc based media players will now play just about any format.